Welcome to the City Studio
We have been offering classes in yoga, dance and movement arts in the Central West End neighborhood of St. Louis since 1986. If you're an instructor, you can rent space from us and teach classes in our studio. If you're a student you can take classes from one of our qualified instructors. Either way, we're glad you found us and invite you to join our growing, vibrant community. 
See you in class,
Jane Fitzgerald, Owner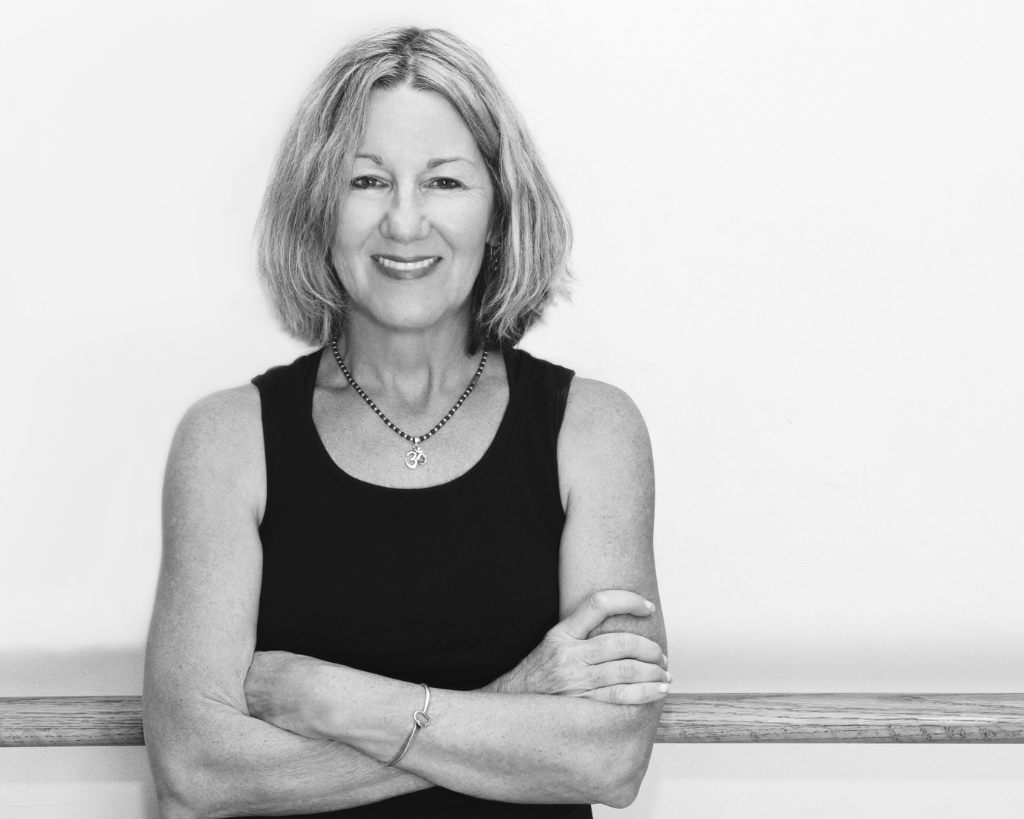 Second Annual
EFFORTLESS EXHIBIT
CIty Studio | Sat Feb 8 5:30- 8:30
Come and share
another side of yourself
Effortless Effort comes when we just "do", we don't struggle. We encourage you to share that side of yourself, the part that comes naturally and effortlessly. Your photo, your painting, your poem, your pie or your doodles: Hang it on the wall, place it on the table or serve it up.
Please confirm your attendance for dinner and tell Jane your display needs by 2/1/20