If you're interested in taking classes, please contact one of our instructors directly for detailed information regarding classes offered, instructions for enrollment and the availability of drop-in classes.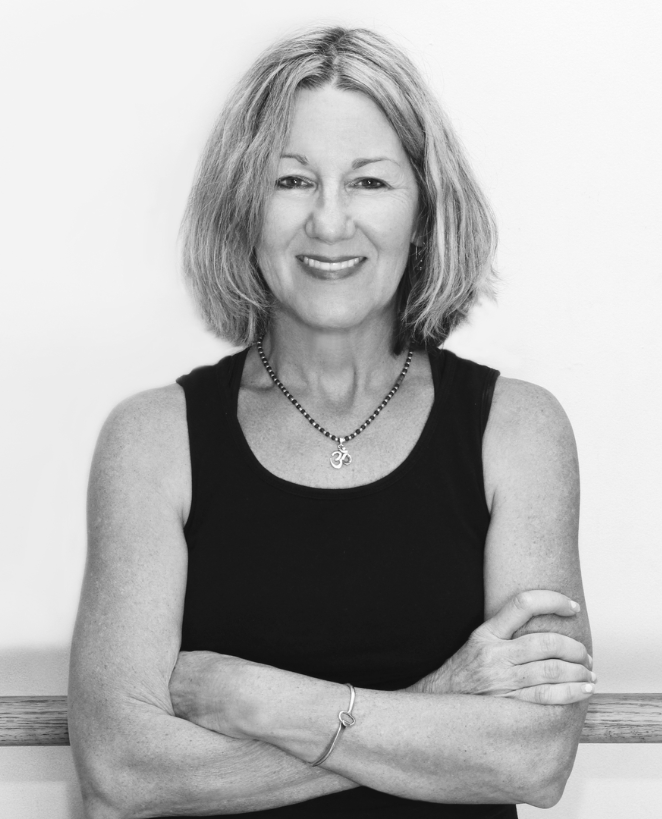 Jane Fitzgerald is the owner of The City Studio. She is a Certified Iyengar Yoga Teacher (2008) and a Certified Yoga Therapist (2017). In 2020 she became authorized to teach Yoga for Scoliosis through Elise Browning-Miller.
http://www.yoga-108.com/​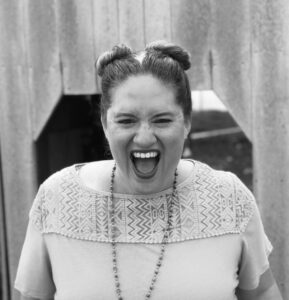 Leigh Brockman Horowitz has been teaching Classical Ballet for over 20 years. Certified in the Vaganova Syllabus, ABT/NTC, and Character Dance Russian Syllabus, Leigh began teaching Adult Ballet Dancers four years ago, and fell in love with the Adult Ballet Community. She is thrilled to bring her love of Classical Ballet to the St. Louis Adult Ballet scene. Fo
r more, please visit:
Miss Jacque (Jacque Gonzalez), owner of OnStage Performing Arts, has been teaching kids dance classes since 1986. She has performed and choreographed for many groups in the St Louis area including the Fox Theater, the Muny and the Rams Cheerleaders. Her dancers hold numerous local and national titles from the likes of Triumph, Edge, Primetime ,Star Systems, Groove and Addiction, making OnStage Performing Arts THE studio for the competitive dancer in St. Louis. Competition team ages range from 3-18 years.  Adult classes are offered as well.
314-623-4705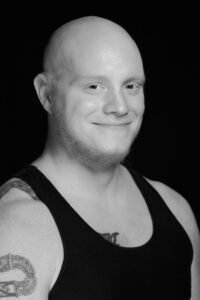 Thomas Proctor is the Founder of the St. Louis Broadsword Academy, a Historical European Martial Arts (HEMA) school that specializes in the teaching of historical Scottish Baskethilt Broadsword fencing based on the curriculum of the Cateran Society. The St. Louis Broadsword Academy is an inclusive space open to all peoples who want to learn historical fencing and swordplay.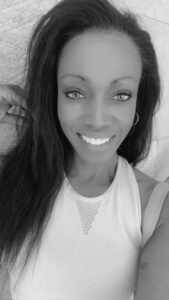 Allie , Alicia Shabaka is a Certified Personal Trainer, Yoga and Group Fitness instructor currently employed at Genesis Healthclubs in Cardinal Nation. She has worked with a wide variety of people and is constantly updating an adapting her program designs. Her holistic approach to health and fitness will gave you looking and feeling great in no time.
Please contact Allie at (314)877-8661 or visit her website at westendworkout.com.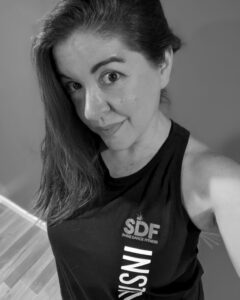 Abrea Da Lay is a certified Shine Dance Fitness instructor. Shine is a place to be free! Suitable for beginners and experienced dancers alike, Shine is a full-body cardio + toning workout based in traditional jazz, ballet, and hip hop. Get ready to sweat, smile, shimmy, and shake your worries (and calories!) away, because this class is your new happy place!
For more information:
Email: [email protected]
Facebook: https://www.facebook.com/STL.SHiNE
Instagram: https://www.instagram.com/shine.stl/