If you're interested in taking classes, please contact one of our instructors directly for detailed information regarding classes offered, instructions for enrollment and the availability of drop-in classes.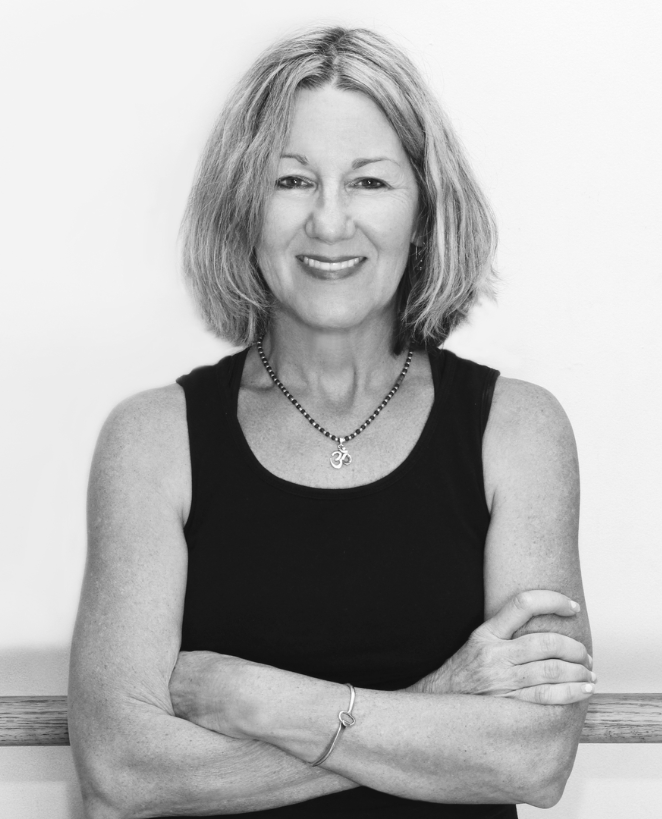 Jane Fitzgerald is the owner of The City Studio. She is a Certified Iyengar Yoga Teacher and Certified Yoga Therapist.
http://www.yoga-108.com/​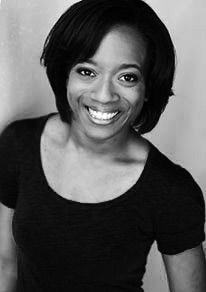 Ashley Tate is the artistic director of the Ashleyliane Dance Company, which has been the resident dance company at The City Studio for over 5 years.
​ashleyliane@gmail.com
http://www.ashleyliane.com/
(314) 346-3187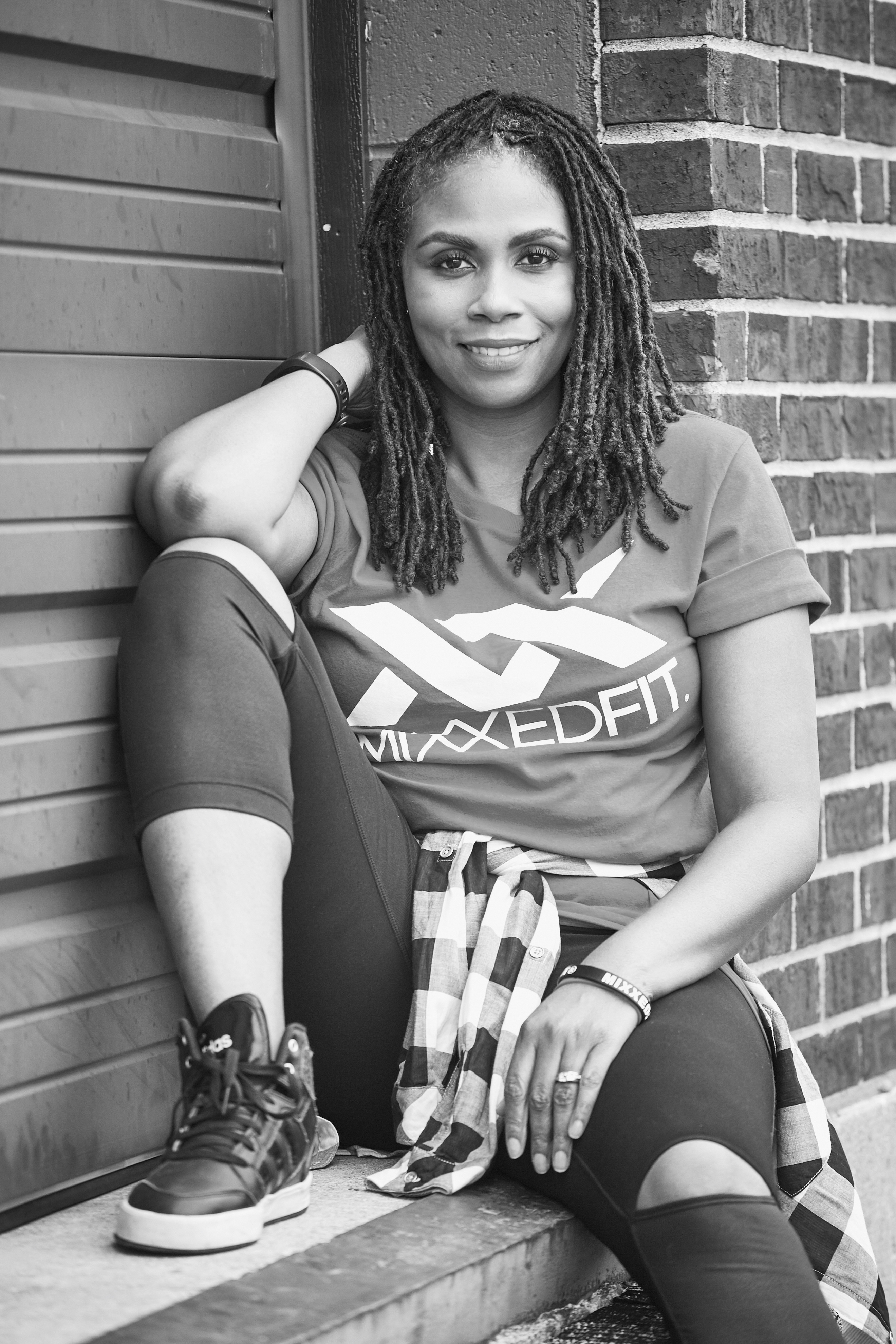 Lisa Cohnes is a licensed MixxedFit Instructor, has taught MixxedFit classes around the St. Louis area before finding a home at the City Studio in August 2019. MixxedFit is a dance fitness format that is a mix of explosive movement and bootcamp toning.
lcohnes@gmail.com
(314)488-3453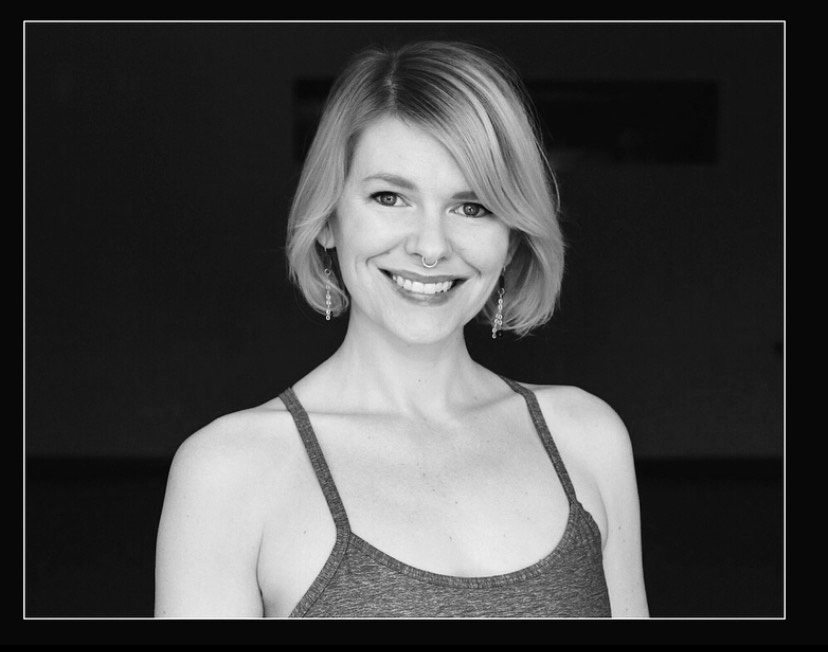 Constance offers guidance in intuitive, authentic + meditative movement heavily influenced by yoga. She sees yoga as a way of life that allows for us to experience a world that is working for us instead of against us.
Thursdays 11:30-12:30
constancesteinkamp@gmail.com
314.873.5506
​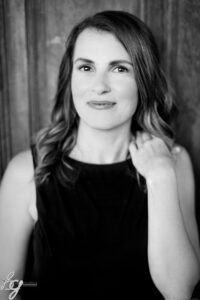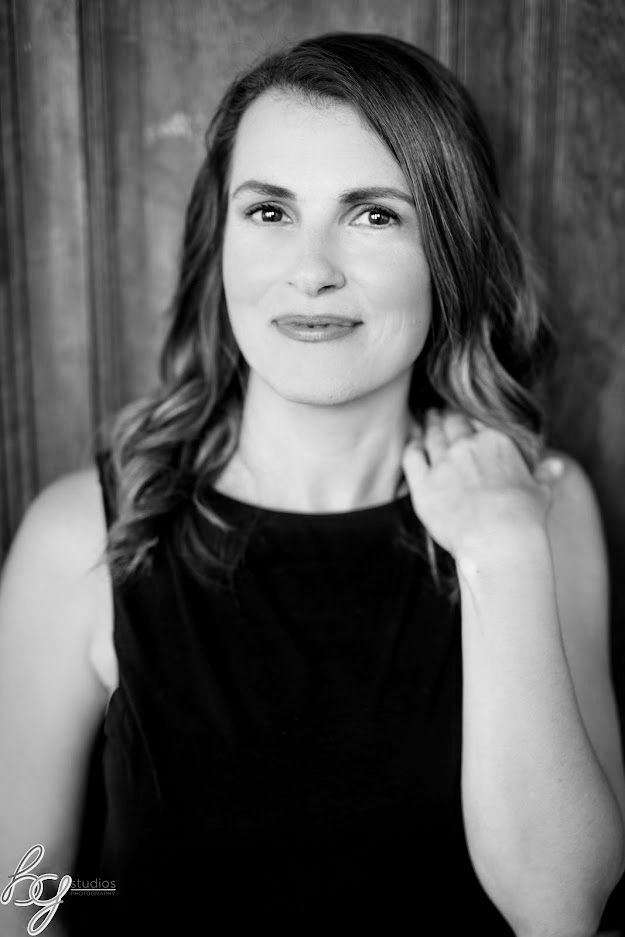 Maria Savvenas is a core and pelvic floor specialized movement teacher (Restore Your Core and Body Ready Method certified, RYT 200), located in St. Louis, MO. She has a heart-centered movement approach that focuses on the whole person and their functional movement patterns. There is no movement that is completely off limits once we have established a strategy to practice moving towards optimal wellness. It's not what you do, but how you do it. We'll spend time understanding WHY you move, too.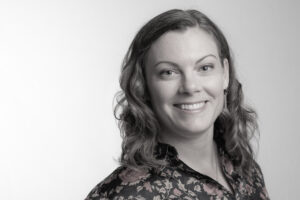 Olivia Stockman teaches Oula which merges high-intensity cardio with easy-to-follow choreography, mindfulness practices, and a culture of inclusivity.
Her classes will be offered at The City Studio on Sundays at 5:15 pm starting October 3, 2021. No dance experience necessary!
Contact Olivia at oulast.louis@gmail.com
Follow at www.facebook.com/OulaSTL