If you're interested in taking classes, please contact one of our instructors directly for detailed information regarding classes offered, instructions for enrollment and the availability of drop-in classes.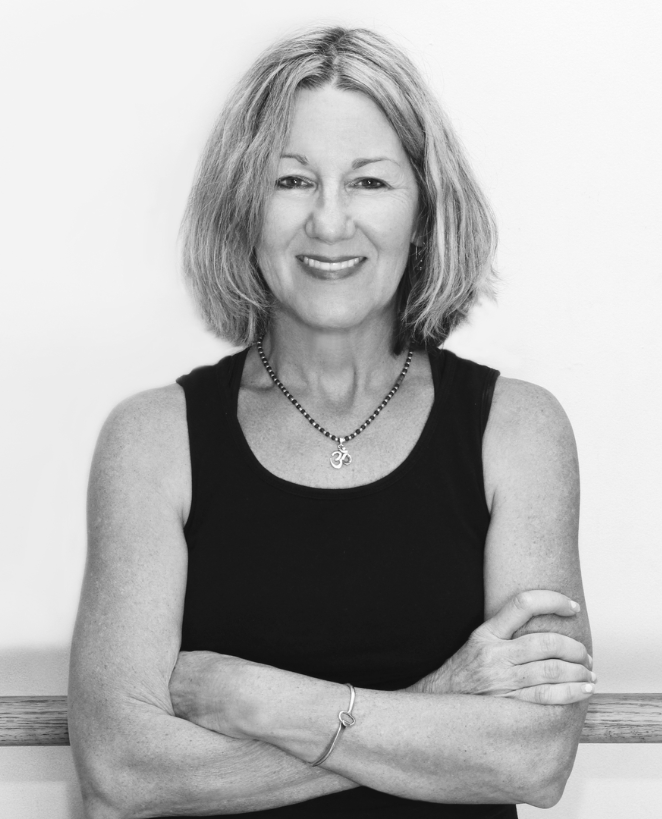 Jane Fitzgerald is the owner of The City Studio. She is a Certified Iyengar Yoga Teacher and Certified Yoga Therapist.
http://www.yoga-108.com/​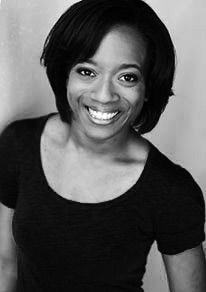 Ashley Tate is the artistic director of the Ashleyliane Dance Company, which has been the resident dance company at The City Studio for over 5 years.
​ashleyliane@gmail.com
http://www.ashleyliane.com/
(314) 346-3187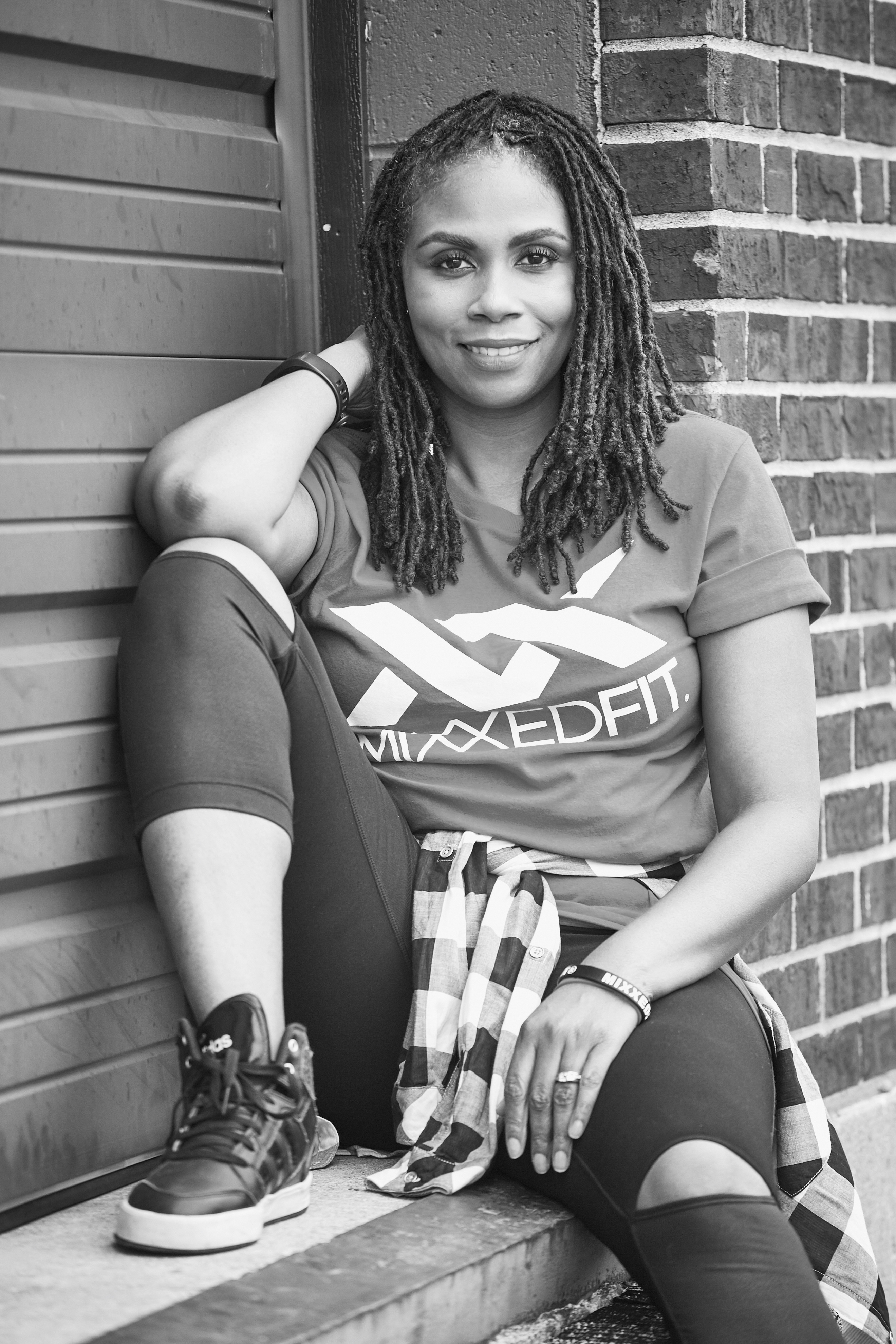 Lisa Cohnes is a licensed MixxedFit Instructor, has taught MixxedFit classes around the St. Louis area before finding a home at the City Studio in August 2019. MixxedFit is a dance fitness format that is a mix of explosive movement and bootcamp toning.
lcohnes@gmail.com
(314)488-3453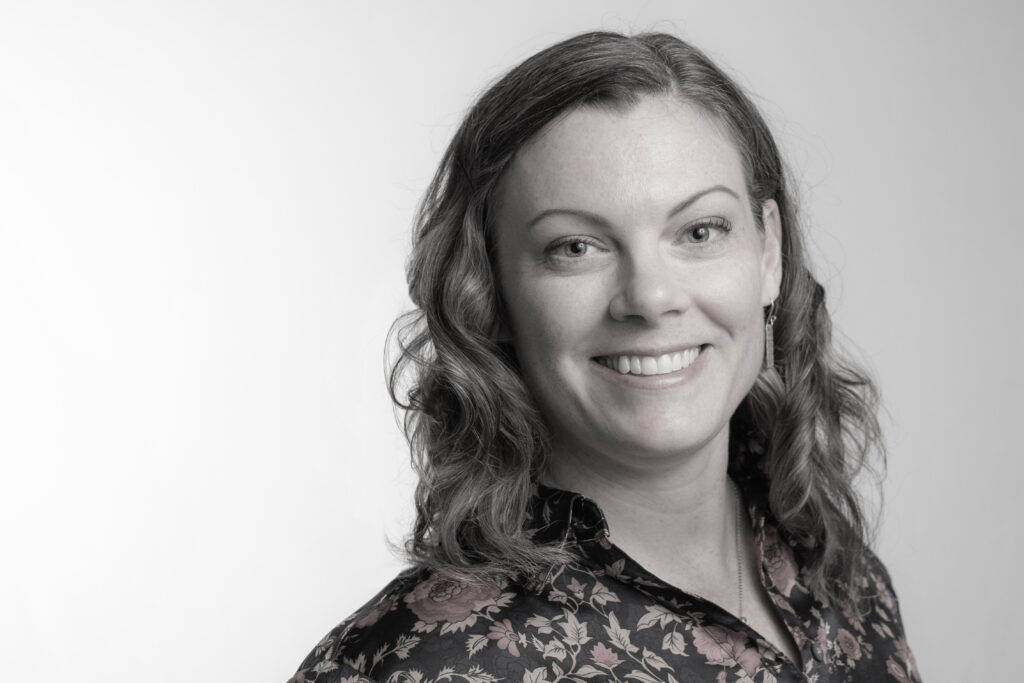 Leigh Brockman Horowitz has been teaching Classical Ballet for over 20 years. Certified in the Vaganova Syllabus, ABT/NTC, and Character Dance Russian Syllabus, Leigh began teaching Adult Ballet Dancers in 2018 four years ago, and fell in love with the Adult Ballet Community. She is thrilled to bring her love of Classical Ballet to the St. Louis Adult Ballet scene. For more, please visit: